5 steps for a correct execution in the POS.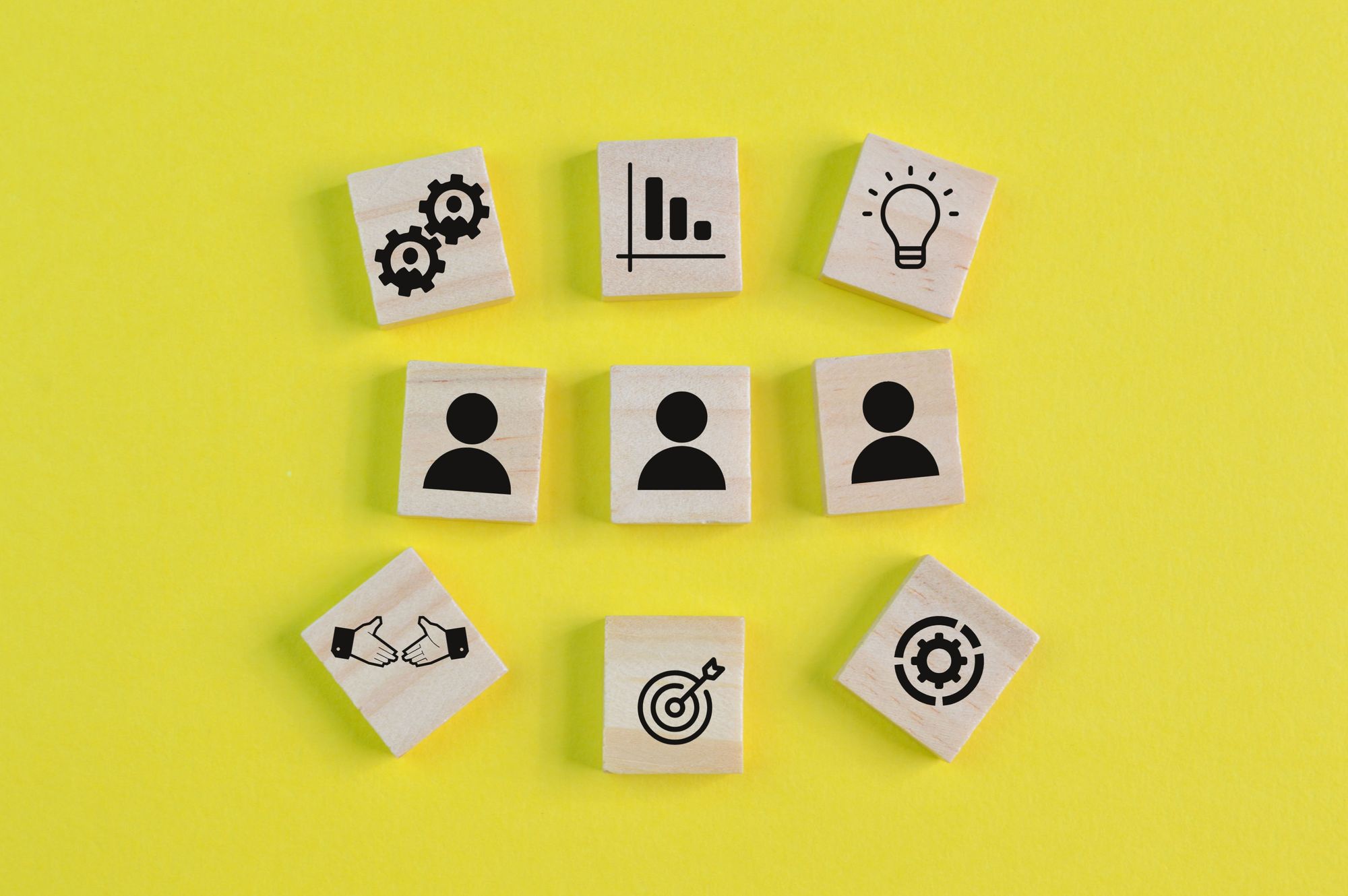 Achieving the perfect execution is not complicated if you have clear objectives and the right tools.
---
Some time ago we told you about the perfect execution and we gave you some advice so that you could achieve it; However, today we want to delve deeper into this topic since it is very common to see how mistakes are made within the POS that inevitably end up having a negative impact on the retailer's investment.
Here are the 5 steps that will lead you to achieve the perfect execution:
1. Optimal work team management is key
Correctly managing your sales force or work team is essential to achieve your business objectives inside and outside the POS. Most of the financial losses suffered by brands occur due to failures in the coordination of the commercial team and communications. To avoid the above, a communication channel must be established that includes all aspects of management focused on the retail industry; The use of channels not designed with the industry in mind slows down work since they do not allow us to measure results or control our sales force in real time.
For this, there are different software solutions designed for retail that provide you with specific sections that will allow you to monitor the work done, as well as assign tasks, routes, etc. Choosing the most suitable one for you will depend on the needs of your brand; however, we must emphasize that with QuartzSales you will be able to have full control of your commercial team since our platform is designed to achieve perfect execution, allowing you to manage routing, licenses, schedules and much more.
2. Control of times and efforts of the work team
Here, as in the previous point, it is of the utmost importance to be able to direct our workforce in the correct way, defining priorities and monitoring that the assigned tasks are completed at the correct times. Having the possibility of doing everything through a platform that shows KPI's on the actions carried out is essential to be able to make decisions for subsequent actions focused on meeting your business objectives and increasing your sales.
The use of communication channels that do not collect data on these actions is a waste of time, since for a strategy to be successful it must be measured. Only through the KPI's will we know what to correct, what not, when and how it should be done.

3. Adequately communicate the promoter's objectives within the POS
It is very important to communicate to the promoter clearly and precisely what are the objectives to be achieved in the different points of sale and how to achieve it. For this, our team must be trained, we cannot claim that our workforce is aligned with the brand if it has not been prepared for it in terms of information and strategy. For this reason, at QuartzSales we have a training module where you can upload the necessary information to keep your work team at its highest level, in addition, you can evaluate their knowledge through trivia-type games that will make the learning and training process a nice and effective experience.
4. If we can't know what's going on at the POS, we won't be able to take action
As we have already mentioned, having constant information about what happens inside the POS is key to being able to make the most appropriate decisions regarding our trade marketing strategy, points of sale, planograms, POP material, among others.
You must work based on reports and results. Everything must be measured.
5. Not defining priorities slows down the process and affects the success of the POS
Setting and assigning daily tasks, routes, goals and more is of the utmost importance. We must not neglect for a moment what happens in our POS, only then will we achieve the perfect execution.
Today's technology gives us the possibility of managing everything in a more practical, efficient and fast way. For this to work, it is essential that all the areas involved have access to the information and tasks to be executed in real time. By integrating QuartzSales into your trade marketing strategy you can achieve it. Learn more about this great tool that, in addition to promising to increase your productivity and reduce your operating costs, delivers.
---