Trends that will revolutionize the retail industry in 2023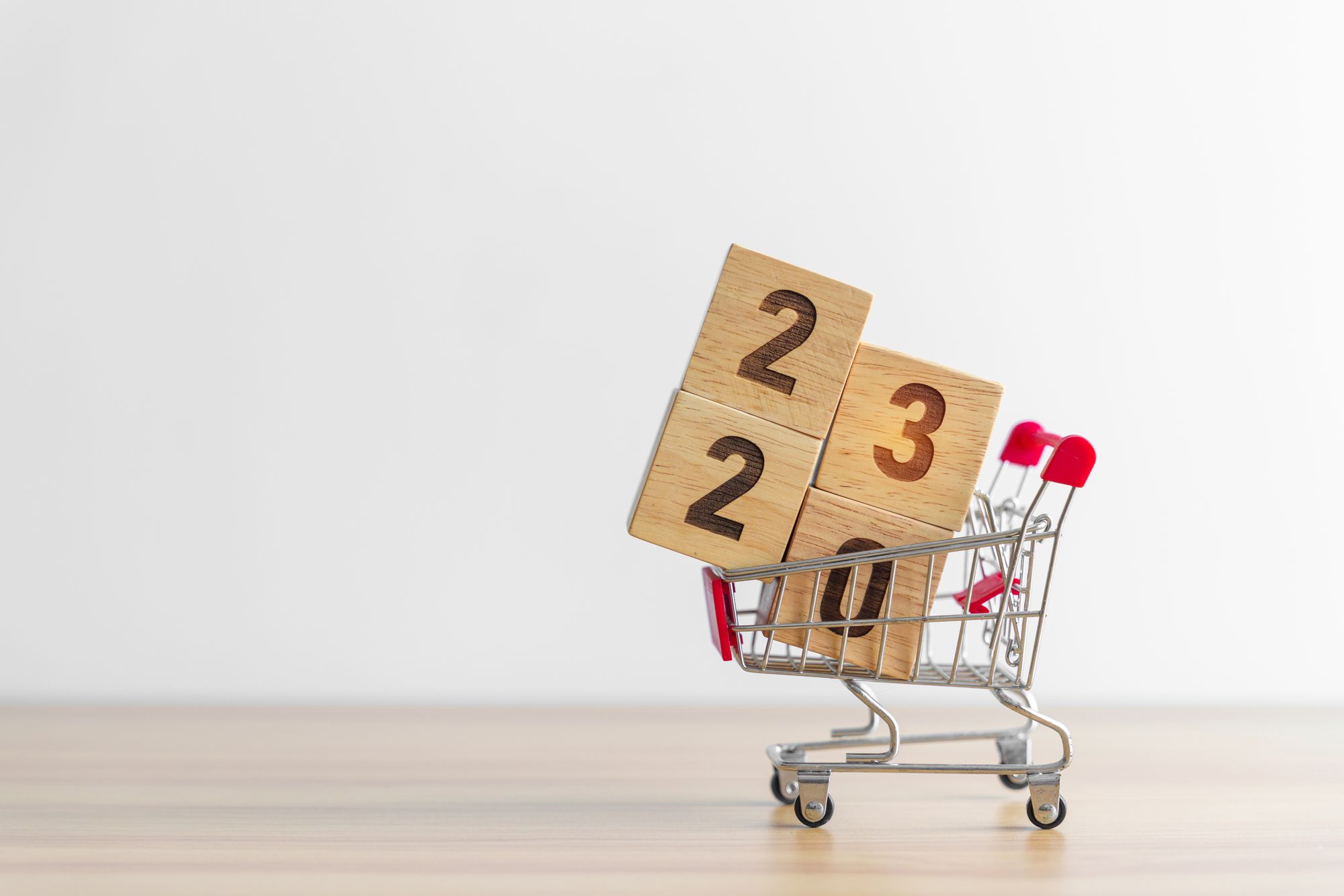 2023 is presented as a year in which shops and businesses have to keep up with the latest trends in order to compete in an increasingly fierce market. It is key to know where we are headed.
---
The year 2022 soon ends, leaving a great evolution in the retail industry where we could see the use of different technologies as well as different trade marketing strategies that helped boost the different businesses that operate in this industry. Today, we want to tell you what the trends are for 2023; a year that will involve assuming new realities. Keep reading...
Retail trends for 2023
1.Technology and e-commerce in the same place. The physical and digital store are intended to understand each other, to support each other, to take advantage of the benefits they offer. Most studies suggest that online stores will generate almost 25% of total sales in the retail sector in 2025, or what is the same: from that year on, one in four purchases will be made through the Internet .
What is expected by the retail sector in 2023 is a symbiosis in the physical store with the technologies and advantages of the digital store. This represents a great improvement in the shopping experience for the consumer.
2.Sustainability and care for the environment. Concern for our environment is behind a large part of customer shopping experiences, which more than ever demands recyclable packaging, production models based on returnable elements, supporting care for the environment, etc. There is an enormous real interest in approaching models of production and consumption that are respectful of nature. Here, retailers have a golden opportunity to differentiate themselves as a business, create value, engage and establish long-term relationships with both suppliers and customers. To achieve this, we must bet on the circular economy from now on.
3.Engagement. Personal connections with brands to generate loyalty are (currently) a trend in retail. According to the Qualtrics 2023 Global Consumer Trends Report, consumers are increasingly looking for a human connection in their interactions with brands, to the point that individual, personalized service that is empathetic and hands-on matters more to customers. to have a short lead time.
4.Data security. Both online and offline businesses handle more and more personal customer data to try to refine their personalization options and provide a better service. And customers know it. Storing so much data carries a risk, and that is that in the event of data leakage or cyberattacks the situation can be delicate, even more so considering that retail is (historically) one of the most attacked sectors by cybercriminals.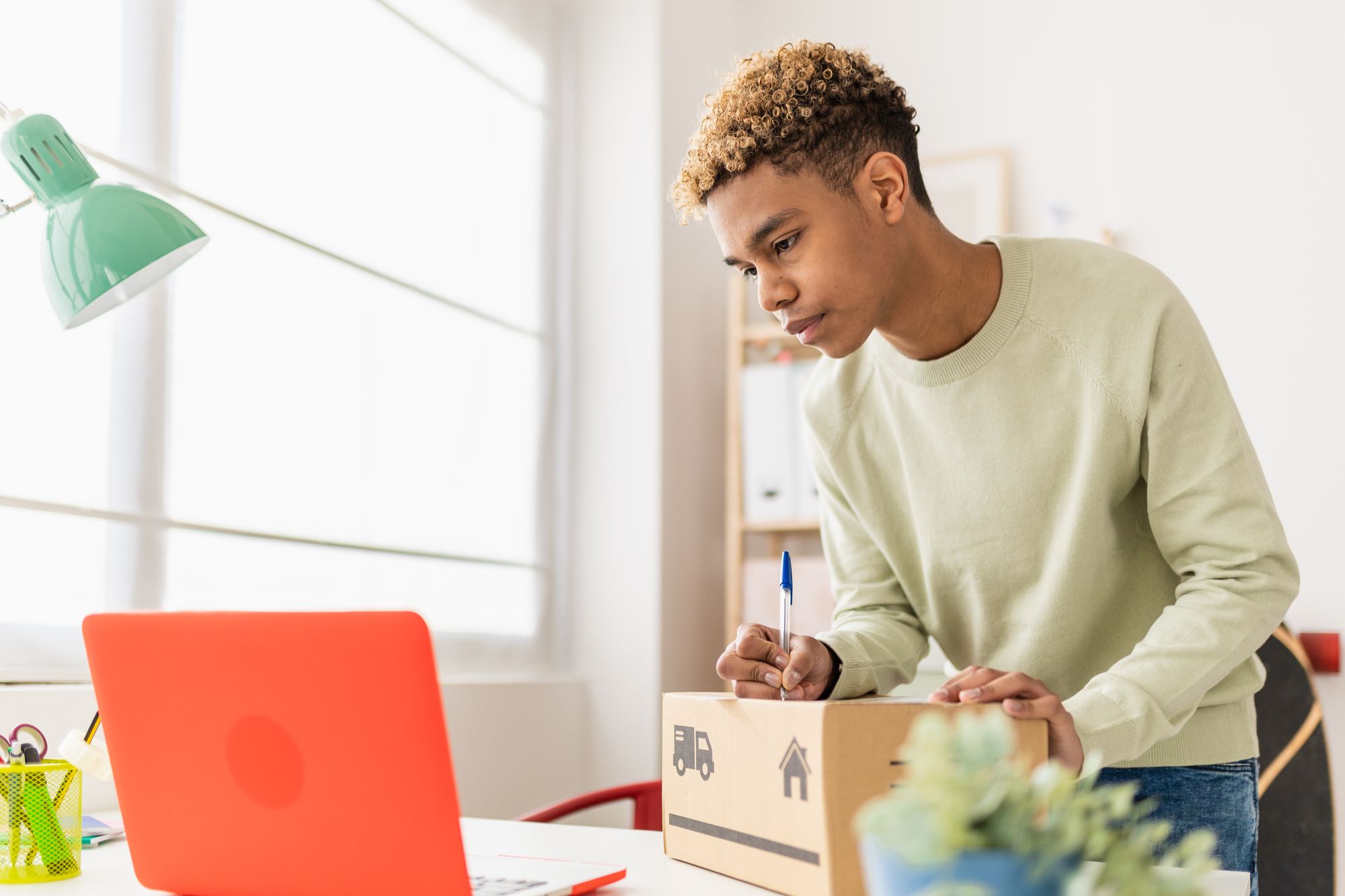 5.Contactless sales and payments. Although they vary from one country to another, in 2023 the idea of contactless payments will continue to be deepened and the disappearance of cash. As a consequence of the "zero contact" measures during the pandemic, today virtually any point of sale accepts card and contactless payments, whether through mobile phones or smartwatches. It is no longer strange for many people to go out on the street without money or physical cards; Not being able to charge them after a sale for not having these means is almost a delay, almost more the fault of the business than of the person. Why lose those sales?
In this digital age, it is increasingly important that businesses that make a living in the retail industry have technological partners that accompany them and help them overcome the challenges they face. Management software for the industry are diverse but none as complete as QuartzSales which, developed under the agile methodology created by e·Saurio TURBO, is capable of covering each of the fundamental aspects of any trade marketing strategy such as; management and control of assets and POP material within the POS, control of visits to points of sale, stock and inventory management and much more.
Learn more about QuartzSales by visiting www.quartzsales.com
---
I