Trade marketing KPI's that you can't ignore.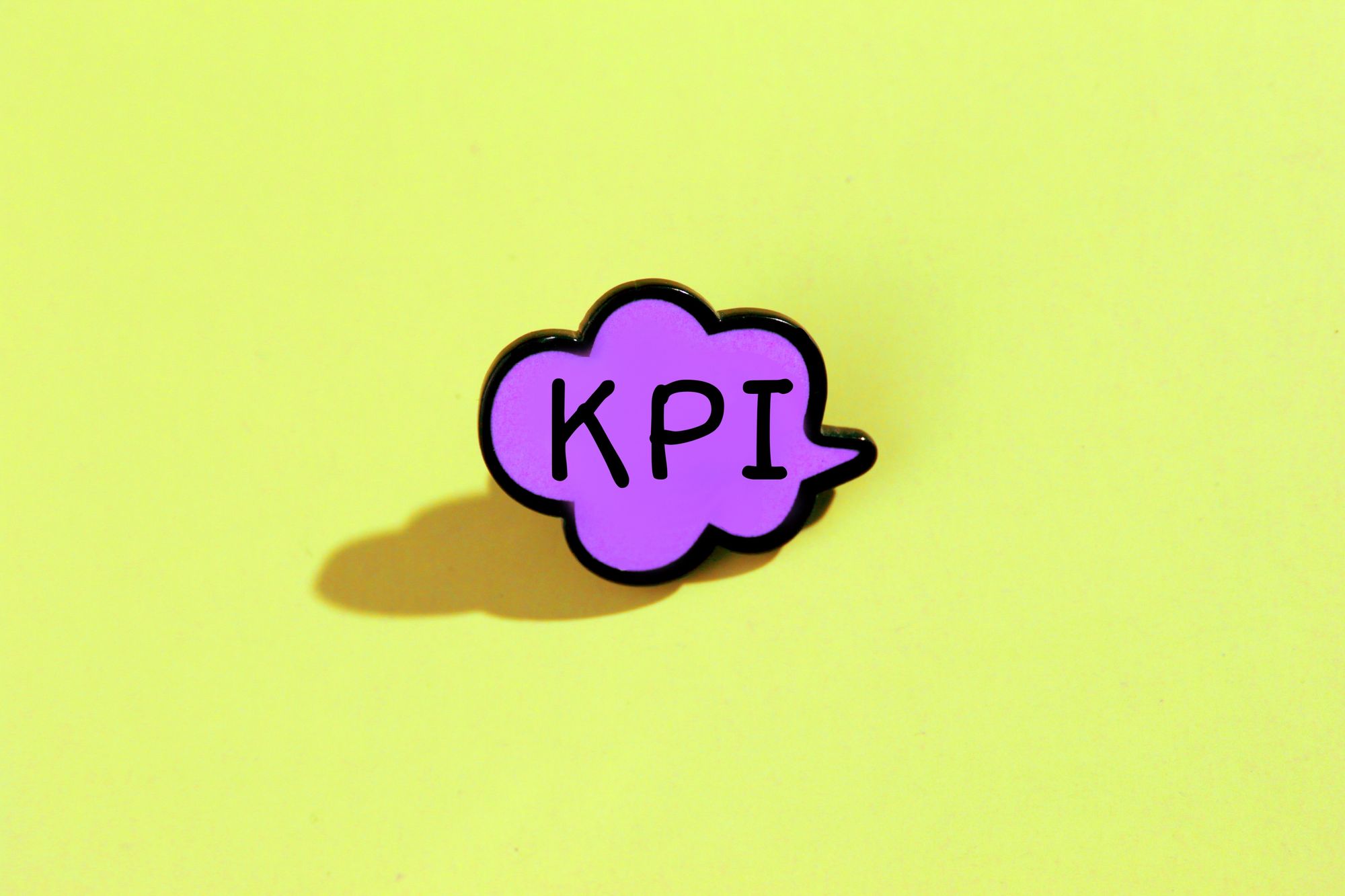 If there is one thing that we must keep in mind at all times, it is the metrics, thanks to that information we can establish actions that guarantee the success of our strategies.
---
Knowing exactly the results that our strategies yield gives us the power to predict the future; Knowing what we achieved, what we failed to do and what we can improve on will help us determine the steps to follow to ensure success at all times. Today we will talk about the most important metrics of trade marketing that you should not ignore under any circumstances.
Trade marketing is extremely important, because if your product does not reach the stores, it will definitely not reach the final consumer, in addition, the trade marketing KPI's allow you to know if a product is being profitable and meets the appropriate characteristics to meet the needs of customers, which will generate an adequate level of sales.
Indicators you can't ignore
Stock availability: here we can know if the product arrives on time at the retailers, if the placement of the product on the shelves is scheduled, or if there are unreported stock breaks, among others.
Share of Shelf: with this indicator, we will be able to know if the implementations of planograms bring us benefits in terms of brand recognition or sales level.
Prices: it allows us to establish beneficial negotiations with retailers; since, ultimately, prices can vary by season, by fashion, or even by the profit ranges of the chains. For this reason, it is essential to have control of the evolution of prices to effectively impact buyers and generate an optimal profit margin.
Sales force monitoring: monitoring must be done in real time, detailing the time of entry and exit of the POS, travel times and routes.
Average ticket: this indicator allows you to create or improve effective strategies and actions, in order to promote your products.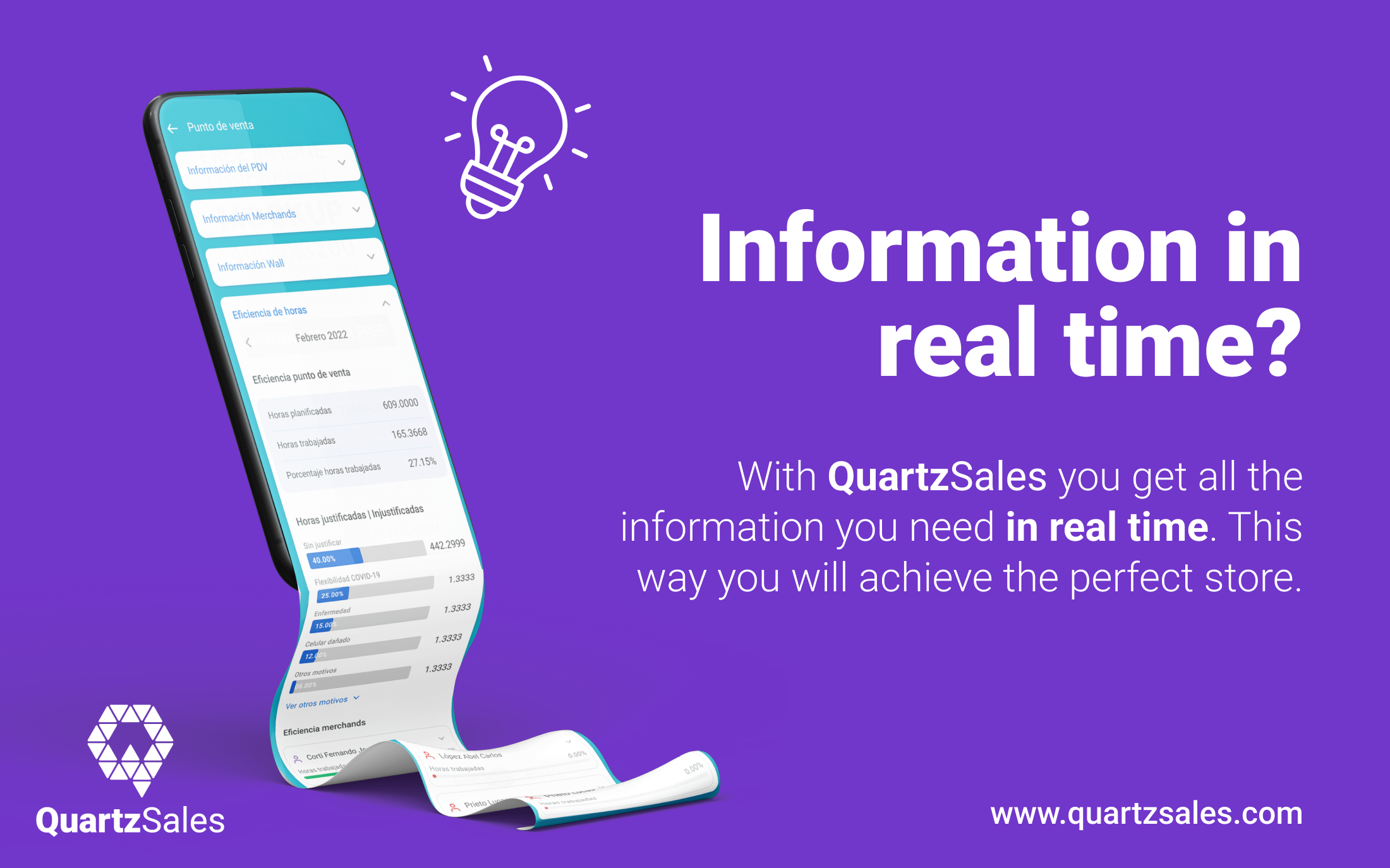 Although companies have different objectives and thus their indicators vary; The truth is that its analysis offers strategic benefits at the level of trade marketing such as:
Data sync.
Narrowing of the relationship with the client.
Information received about the POS in real time.
Faster and more accurate decision making.
Comprehensive vision of the relationship between channels - products.
Better control of field team management.
Broader control over stock and breakpoints.
By implementing QuartzSales as a platform for the comprehensive management of your trade marketing strategy, you have access to all this information and more. Request your demo and increase your productivity starting today.
---
Subscribe to our blog. Every Wednesday we have a new article for you.
Follow us on Instagram @quartzsales
LinkedIn QuartzSales
Until next time! ;)