The Phygital experience: an ecosystem that comes to provide unique experiences to costumers.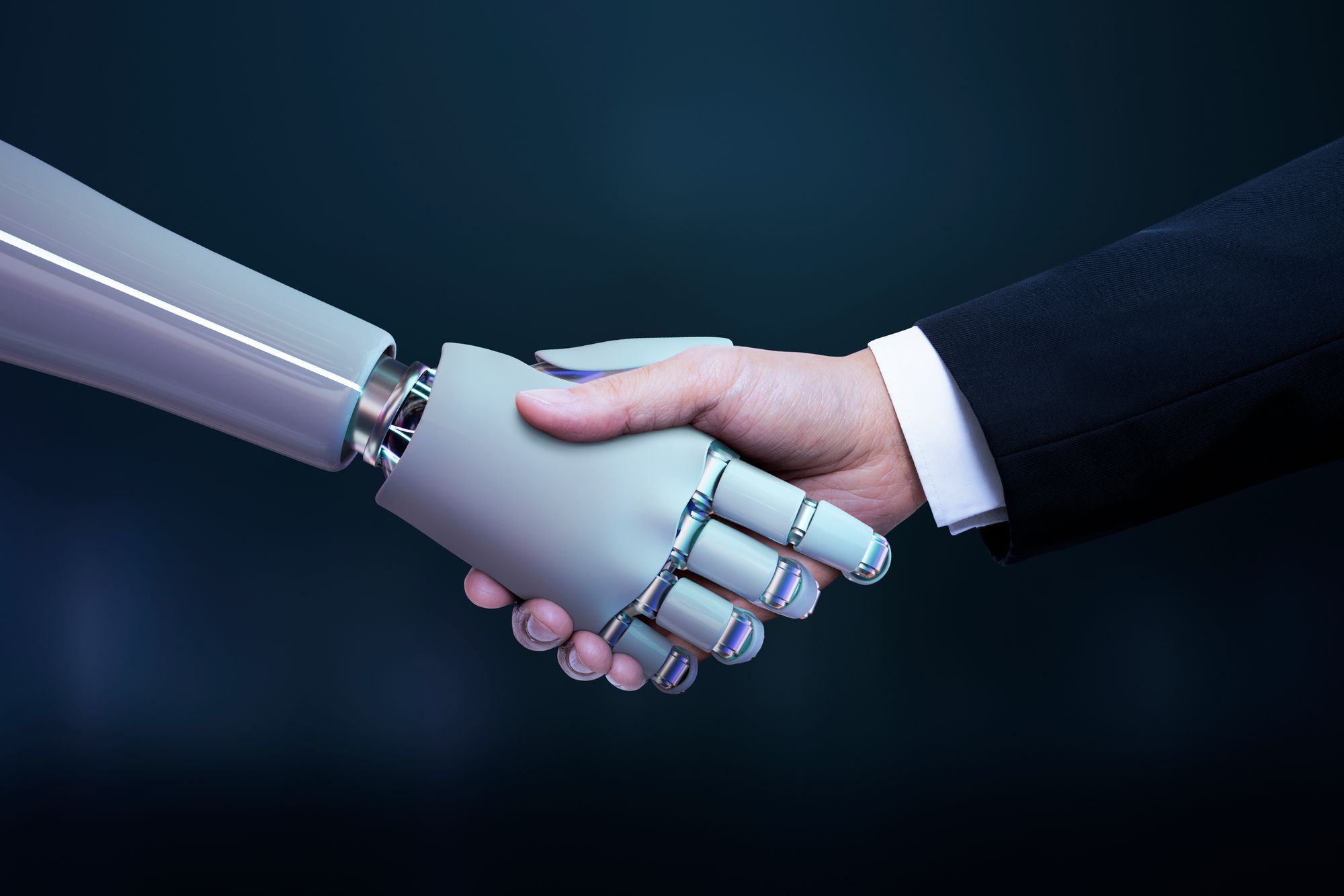 Meeting or surpassing customers' expectations in terms of practicality and emotion is the main goal.
---
The phygital experience is one of the latest trends in the retail industry that alludes to the union between the physical and digital worlds as part of a much more complete, human and efficient experience by integrating e-commerce with traditional physical stores. But, how is it done? Don't worry, once we understand that naturally consumers are phygital, (they exist both in the physical and digital world) we get the hang of it.
Today, we'll explain everything about this new trend and how is changing the retail industry.
What is Phygital?
Phygital retail is a model that takes the best elements of e-commerce and combines them with the experience of shopping in a brick-and-mortar store. In doing so, retailers can provide consumers a phygital customer experience, one where digital technologies interact with the physical world.
Conceived as an experience of the future that is already present, and seeing its enormous potential, more and more companies are developing all kinds of elements and applications to get the most out of the Phygital experience. Some of the most prominent are:
Virtual Reality: this new technology that has more and more applications, has turned out to be an ideal vehicle for this type of experience, through the creation of virtual environments that simulate physical establishments such as clothing stores or supermarkets.
Beacons and QR Codes: Beacons are bluetooth devices that are installed in stores and send information to mobile devices. Likewise, QR codes are two-dimensional barcodes that store data encoded as links to download an app or access a web page. In both cases the objective is to complete the consumer's purchase process with information.
Go supermarkets: a new type of establishment that is still under development and companies like Amazon are applying, consisting of acquiring the products you want by scanning them and paying with your mobile phone without having to go through a cash register.
Screens: the world of digital screens offers numerous options when it comes to establishing new possibilities for consumers, such as virtual clothing fitting rooms or touch screens where they can order food in restaurants.
Nowadays, many major retailers use their physical storefronts to provide customers with an immersive brand experience. If they enjoy the experience they can then order products online. Likewise services such as click and collect (buy online collect in store) is a perfect example of phygital retail. The convenience of online shopping merges with the instant gratification of buying in store rather than having to wait days for shipping.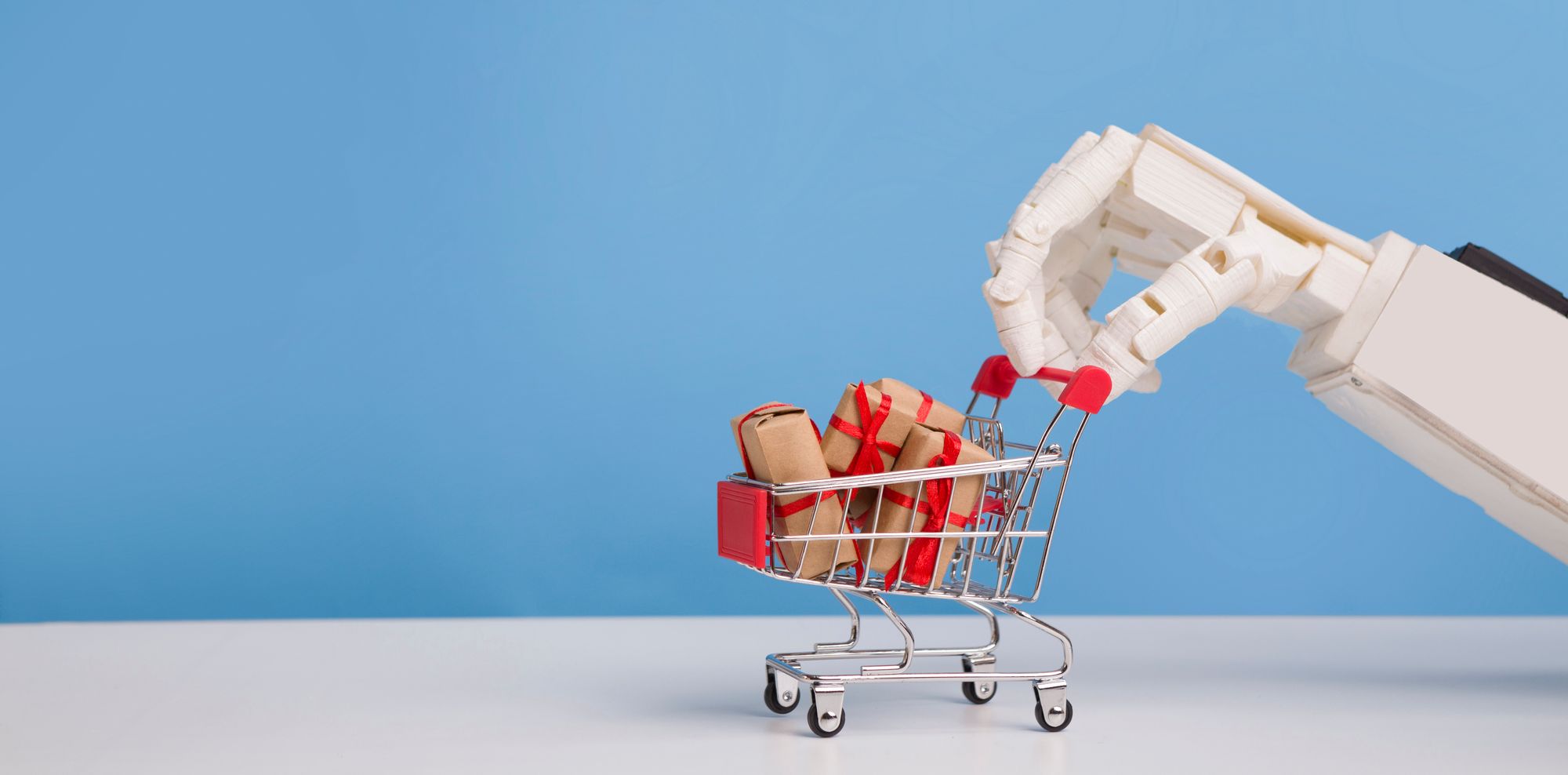 How to go Phygital
A successful phygital customer experience is one that combines the three I's (Immersion, Immediacy, and Interaction). While immersion and immediacy come from the digital world, interaction is a characteristic of the physical realm. And so, any phygital design that cannot provide a quick, hassle-free, immersive, and interactive shopping experience will be unsuccessful.
Here are 3 examples of some brands that implemented the perfect strategy to provide a powerful and unique phygital customer experience:
1. Amazon Go. The Amazon Go store in Seattle is the ideal example. They've managed to build a phygital costumer experience that is streamlined and convenient allowing buyers to skip the hassle of waiting in-line at the checkout counter or interacting with sales staff.
They offer the possibility for customers to enter the store by scanning a QR code at the entrance. They then select products from the shelves, add them to their shopping bag, and simply walk out the door. While Amazon's in-store technology tracks the items in their bags, the Amazon Go app automatically charges the customers' linked bank account or credit card.
2. KFC. The brand has gone one step further in the use of technology by using AI to predict what their customers might want to eat and offering them customised menus when they arrive at the ordering kiosk.
As you can see, Phygital customer experiences can also be delivered in the food and beverage industry.
3. Nike. Similar to the Amazon Go store, Nike's House of Innovation has mannequins with scannable QR codes, which allows customers to request sales associates to bring a specific colour or size of an item on the sales floor. They can also use the touch-screen interface at the store to design their dream pair of sneakers, which can be created on the spot in 90 minutes or less. After shopping, Nike's instant checkout system eliminates the need for buyers to stand in-line at the checkout counter.
As you can see, retailers across the globe are evolving their marketing strategies and coming up with new ways to increase sales and, technology is the key to achieve that "Wow" factor that will guarantee your brand's recognition and success.
Phygital experiences can be developed in many different ways, the limit is your creativity. So, let us know if you have ever lived one of these experiences and your opinion about it.
---
If you liked this article, do not forget to subscribe to our blog.
Follow us on Instagram @quartzsales
LinkedIn QuartzSales

Until next time! ;)