POP material: a very important asset within the POS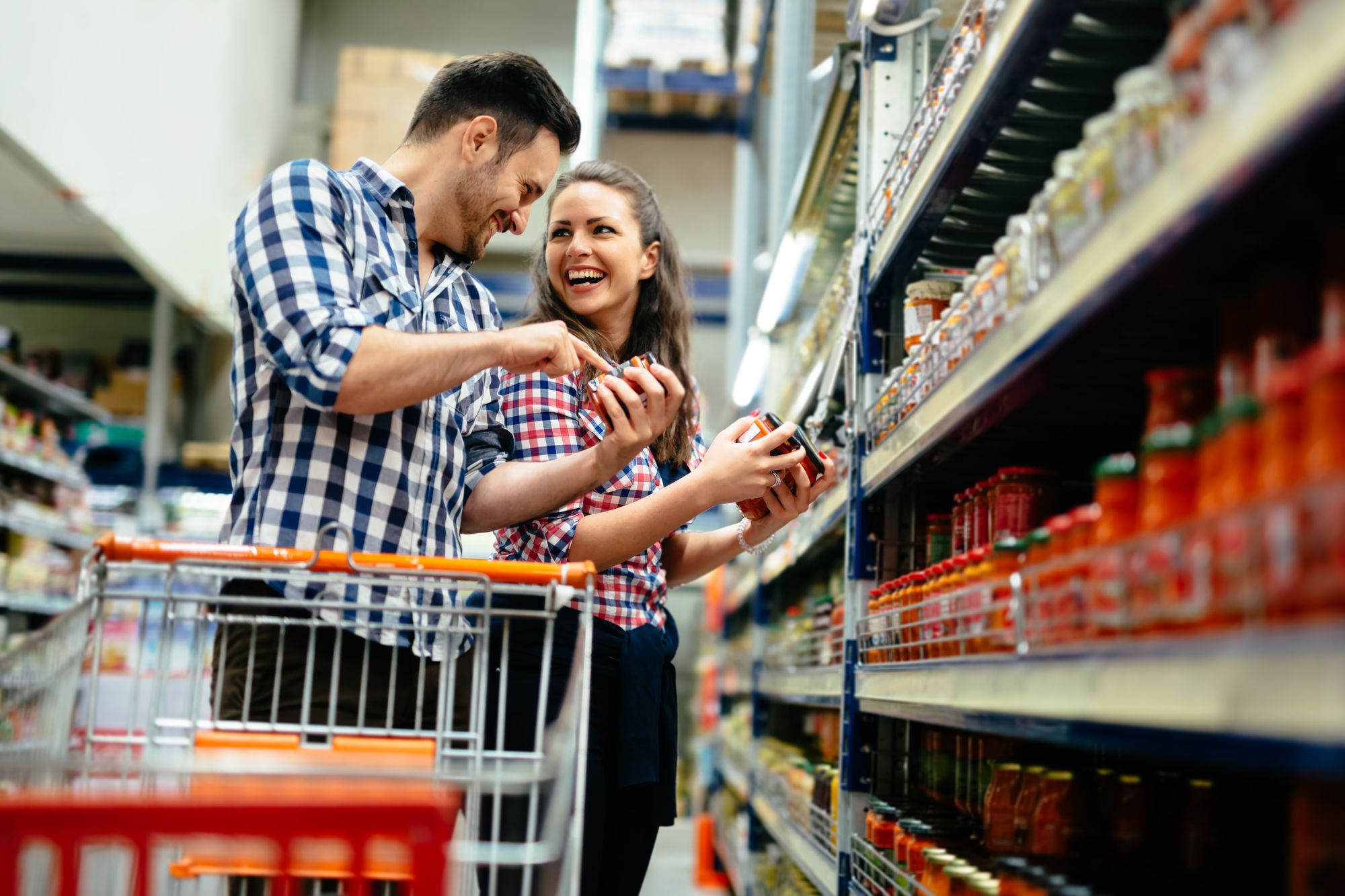 It is within the POS where most of us make the purchase decision, therefore, making our brand stand out from the rest within the store is essential.
---
Throughout our blog, you can find articles with different trade marketing strategies that will help you increase your sales within the POS; today it is the turn of the POP material.

What's POP stuff?
The purpose of POP (Point of Purchase) material is to generate a predominant image of the brand in the shopper, that is, to make it known and position it in the consumer's mind.

This is all kinds of material that contains the image of our brand, ranging from posters to useful items such as key rings, mugs, etc. POP materials are characterized by taking advantage of the purchase predisposition that customers have at the point of sale, since, just at that moment, they are in a "purchase state", which encourages them even more to acquire other products that initially were not in their plans.
POP material is a high-value marketing strategy to build brand awareness or increase sales. It is a marketing factor that takes advantage of the virtues of the point of sale and the predisposition of customers to buy more, which is an advantage for the company when it comes to achieving more sales.
A striking aspect that identifies POP material is the gift of small objects to customers or potential customers to strengthen the relationship with its current users or facilitate the beginning of new relationships with other consumers.

Some advantages of including POP material in your strategy
It is an excellent way to get new customers and retain existing ones.
The gifts allow users to live with the brand for a long time, since, being useful objects and for daily use, the probabilities of using them are high.
Helps to significantly increase sales.
It is adaptable to any type of company, which means that the type of POP material is used according to the characteristics of the business or organization that you want to promote.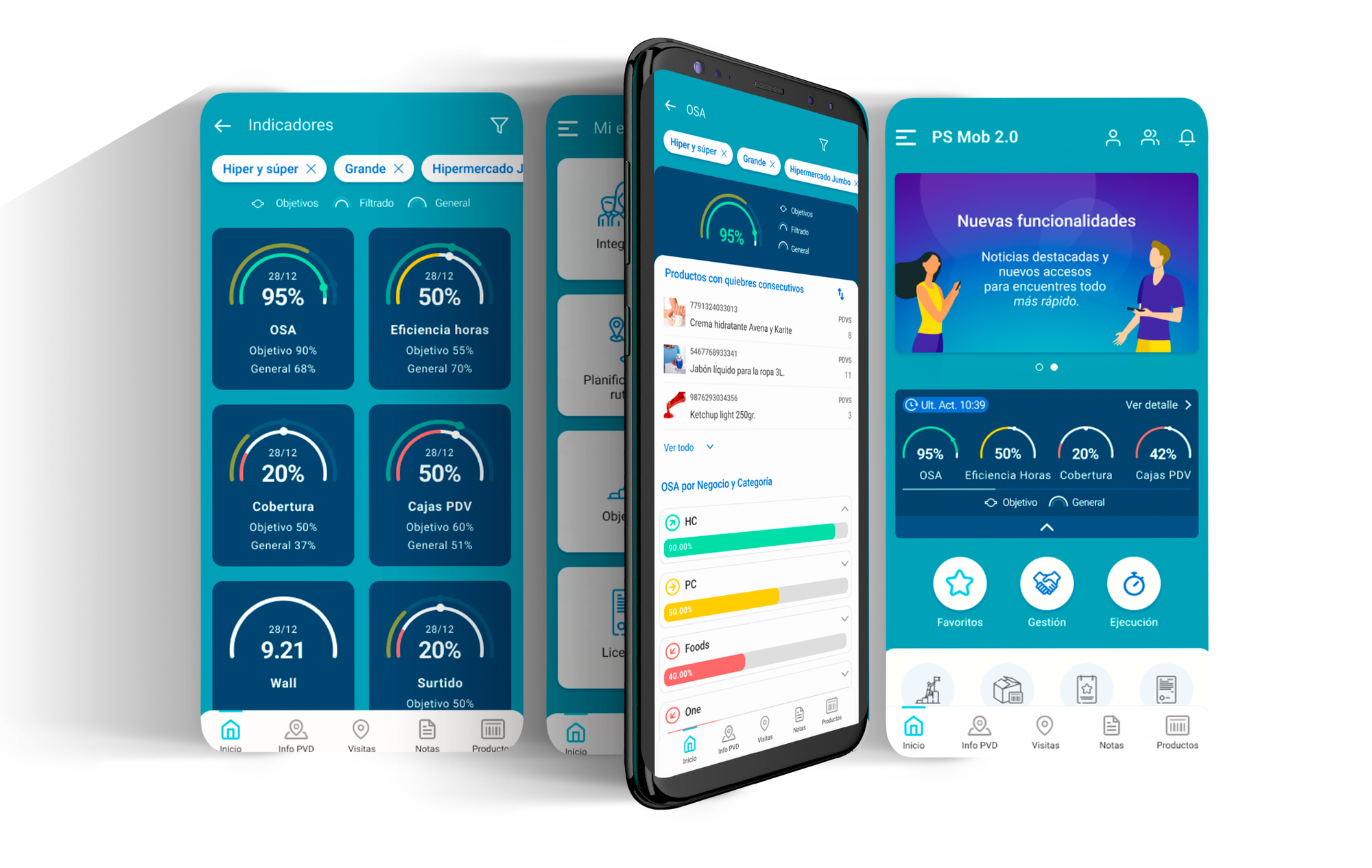 As we mentioned in our article QuartzSales: the tool that cannot be missing from your trade marketing strategy, knowing the exact location of each POP material registered within the POS, calculating the implementation time within it, coordinating the maintenance of the material, etc. are tasks in which you must invest time to nurture your branding and thus achieve an increase in your sales.

It is extremely important to know exactly the status of your POP material and ensure its correct use, since the success of your strategy will depend on this. In order to speed up this process, QuartzSales offers you control over:

Assets and POP material.
Requests.
Maintenance.
Beacons.
IoT.
Through our application you will be able to monitor in real time everything that happens within the POS and thus guarantee the correct execution of your trade marketing strategy. Learn more about QuartzSales by clicking here.
---
If you liked this article, don't forget to subscribe to our blog.

Follow us on Instagram @quartzsales
LinkedIn QuartzSales

Until next time! ;)