When we talk about marketing, the idea of showing the brand or product on social networks immediately appears in our minds; however, there are as many forms of marketing as commercial sectors and one of them is Trade Marketing.
---
In order to stimulate the buyers, trade marketing strategies are developed inside and outside the distribution channels to attract their attention and then arouse the desire to purchase in them.
The main objective of a trade marketing strategy is to increase sales within the different POS; to achieve this, there are many factors that must be taken into account and, if done properly, the benefits for the brand will be innumerable. Today we present the 5 most relevant to take into account.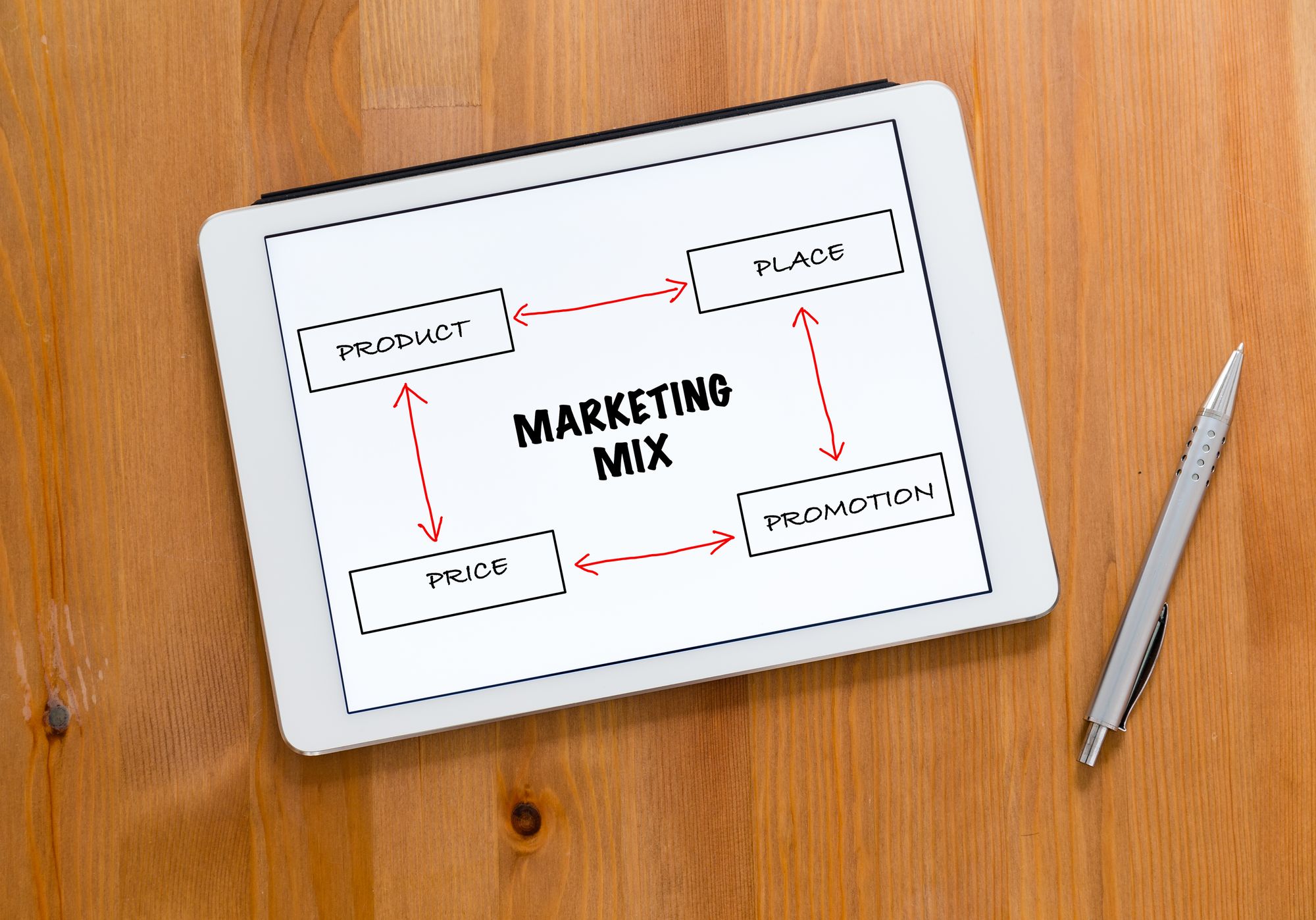 Optimize your sales and profitability. Through a trade marketing strategy, it is possible to study the best way to reach our target audience, as well as define the tools to use for this study and its execution. If done correctly, taking care of all the aspects that are part of a strategy, your sales will grow exponentially.
Greater perception of the audience. Fully knowing our target audience will make us know how to show ourselves in the way they like the most to get them to buy. It is important to note that field work (which is always part of trade marketing strategies) has a direct result in the visibility that the merchandise has for our target, even if they do not know the product; for this reason, it is essential to have detailed information regarding their behavior, tastes, geographic location, age, among others.
Market dominance. Market dominance is one of the main results of trade marketing. With a solid relationship between the brand and the buyers, good exposure of the product in the different POS and specific marketing actions, a broad domain is obtained.
Reinforces the brand image of the product. With a good location in the different POS, periodic controls, audit plans, visit planning and many other tasks; the image of the brand will always be well positioned in the mind of the consumer, thus being their favorite purchase option.
Improve marketing and operational logistics. In general terms, a trade marketing strategy must address all aspects related to the brand, the manufacturer, the buyer and the final consumer.
One of the most complete tools in terms of the detailed study and execution of sales force management is QuartzSales, which offers you innumerable options so that the results translate into permanent benefits for your brand; but, as this is not an advertising article, I won't dwell on QuartzSales today (although there is a lot to tell).
---
Want to know more about us? - Contact info@e-saurio.com