3D technologies in the online shopping experience.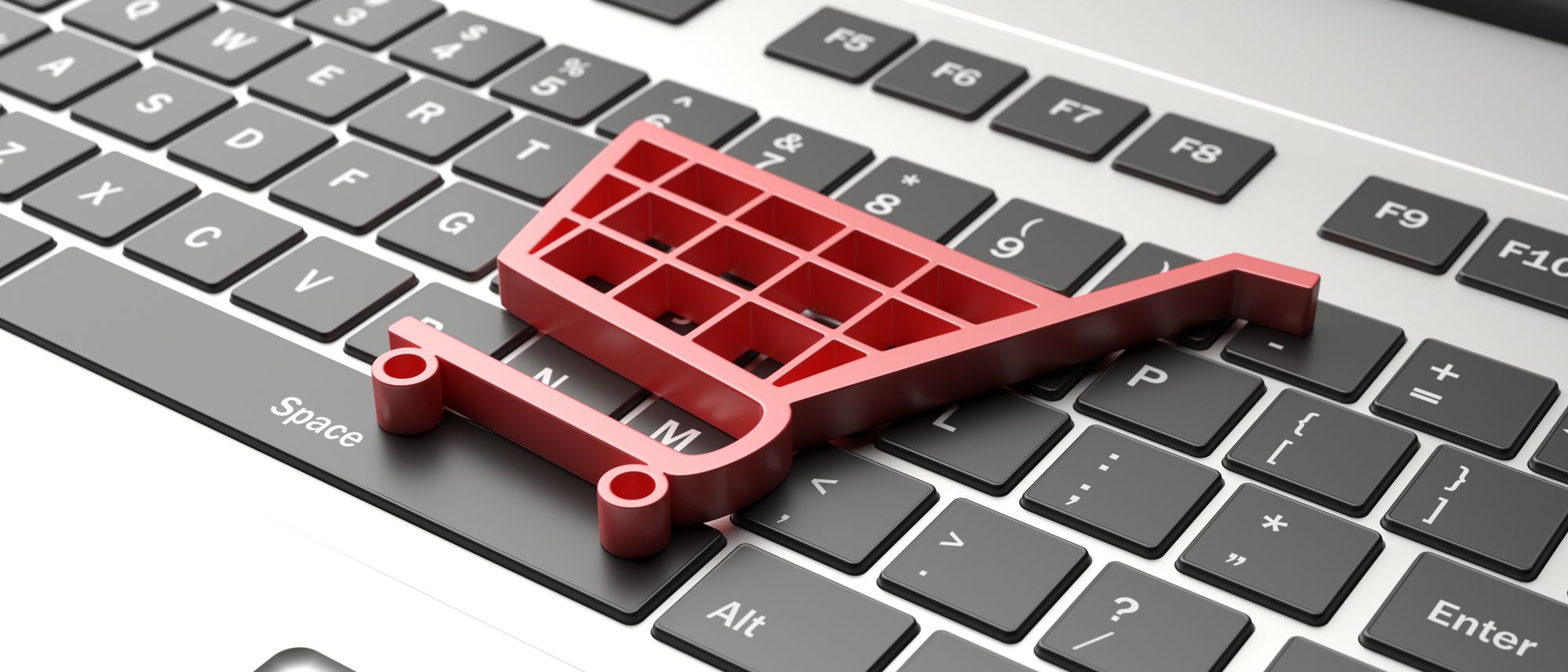 A user-friendly software interface, customization, and real-time virtual try-on are some of the valuable advantages of using 3D technology to improve e-commerce conversion rates and customer retention.
---
There's no doubt how much the e-commerce industry authority has grown over the years and post Covid-19 pandemic. After all, the global ecommerce and other non-store retailers' market size is projected to grow by $9.5 trillion by 2027. B2C and B2B companies can break into this industry by implementing marketing strategies that improve the user experience and increase conversion rates.
In this article, we'll talk about 3D technologies and why they matter to e-commerce retailers.
E-commerce refers to buying and selling any product or service online, without the need for physical stores. Artificial intelligence (AI) is often used in e-commerce by using artificial agents and chatbots. AI agents can respond to customer questions immediately, making the online shopping experience easier.
In addition, most of the e-commerce trends powering online retail include visualization and 3D rendering solutions to improve the user experience by allowing customers to customize goods and use virtual try-ons to see how the product will work in real life before hitting the "checkout" button. Big businesses like Amazon, Apple, Samsung, and more are also improving the functionality of their ecommerce platforms by implementing 3D technologies to elevate their marketing.
Here are three reasons why you should consider implementing a 3D experience in your ecommerce:
3D content for a better online shopping experience.
Though online shopping offers a wide choice of products it has a significant drawback, this is the lack of physical contact with the item. Online buyers can't touch an item or try it on, making it impossible for them to ensure they're getting exactly what they want.
In order to dispel customers' doubts and gain their trust, your product images should provide buyers with almost as much information as they'd get from handling the item in person. This is where interactive 3D content comes into play. If you digitize your online catalog in 3D, your customers will be able to explore items from different angles, estimate their quality and materials, and interact with them like they would in a brick-and-mortar store.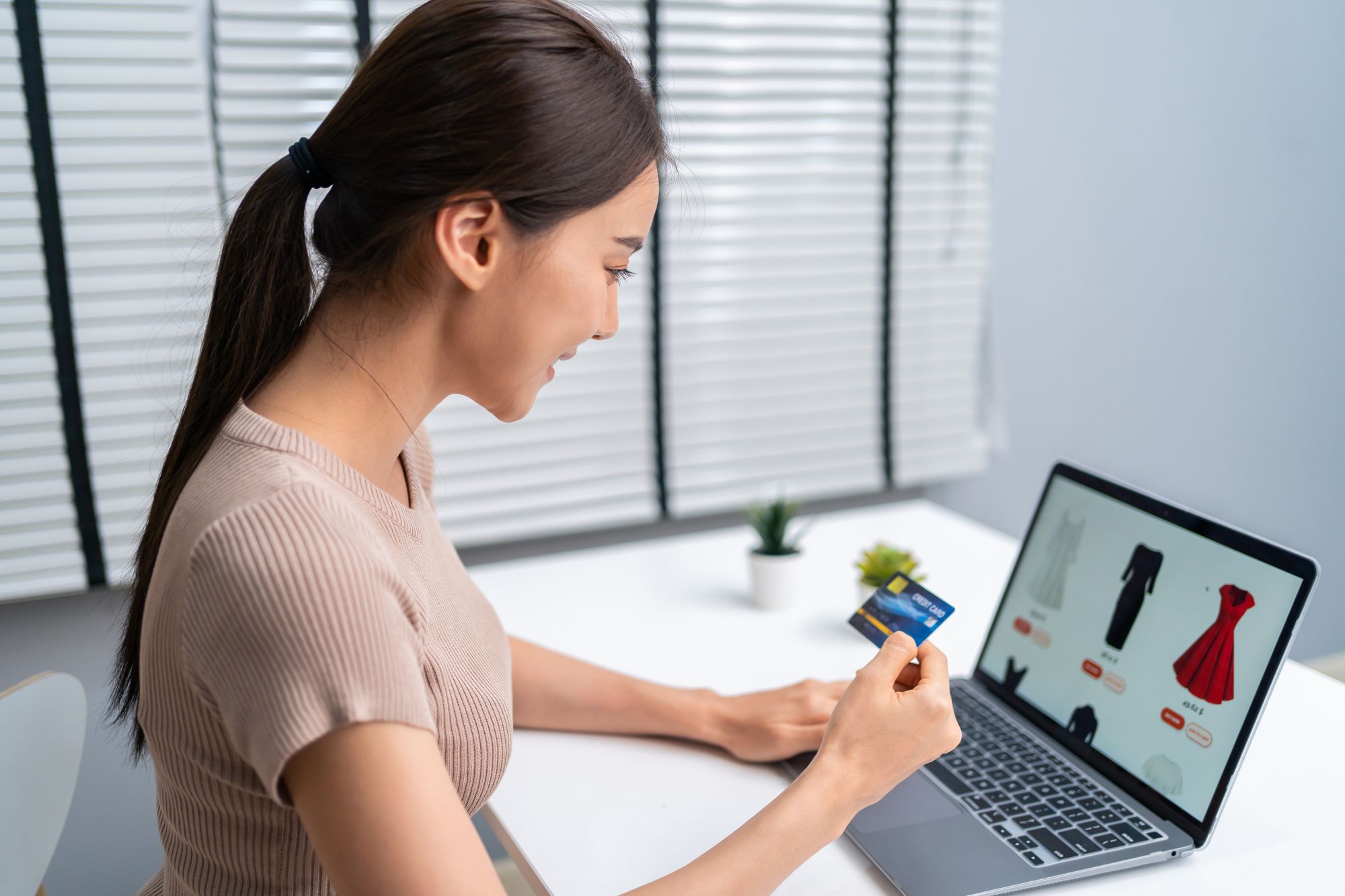 A great example of how a brand can use 3D product images to improve the perception of their items is Claris Virot's online store. Claris Virot focuses on designing bags, purses, belts and footwear. It's essential for the brand to allow online shoppers to study their unique products in every detail. Thanks to 3D product images, Claris Virot's customers can rotate the items and zoom in to examine fabrics, textures, colors, zips, pockets, and straps. Now, the brand can ensure their customers' accurate understanding of the product, building confidence and enthusiasm in purchase, all of which contributes to a better online shopping experience.
3D product images to avoid returns.
Among the main reasons for returning an item, there is the discrepancy between the photos seen online and the received product. By providing 3D product images, you can reduce the frustration of returns since interactive 3D content accurately sets customers' expectations for a specific product, and consequently, the buyer is less likely to get disappointed with their purchase.
3D content increases time on page, leading to higher conversion rates.
The additional interactivity of 3D product images increases customers' engagement and the time they spend on a product page. Why does it matter? The time spent by a customer in a shopping environment has a direct impact on purchases. The average time on a product page for e-commerce websites is 38 seconds (Google Benchmarking). Yet, purchase probability is at its highest when a consumer spends around 50 seconds on a product page.
3D product images increase the time a consumer spends on a product page by 15-40 seconds thanks to additional interaction time with 3D content. As a result, time on a product page increases by at least 40% and reaches the desired 50-60 sec, leading to the highest possible purchase probability.
To sum up, 3D product images are beneficial for both online customers and your brand. They blur the line between online and offline shopping, making customer experience more interactive and engaging.
For online retailers, implementing 3D technology into a product page is a perfect way to reduce the number of returns, drive time on a product page, and as a result, boost online conversions.
---
If you liked this article, do not forget to subscribe to our blog.
Follow us on Instagram @quartzsales
LinkedIn QuartzSales

Until next time! ;)